Hello everyone,
So I was trying to create something as my steping stone to 3d in love2d (version 0.11) and here it is.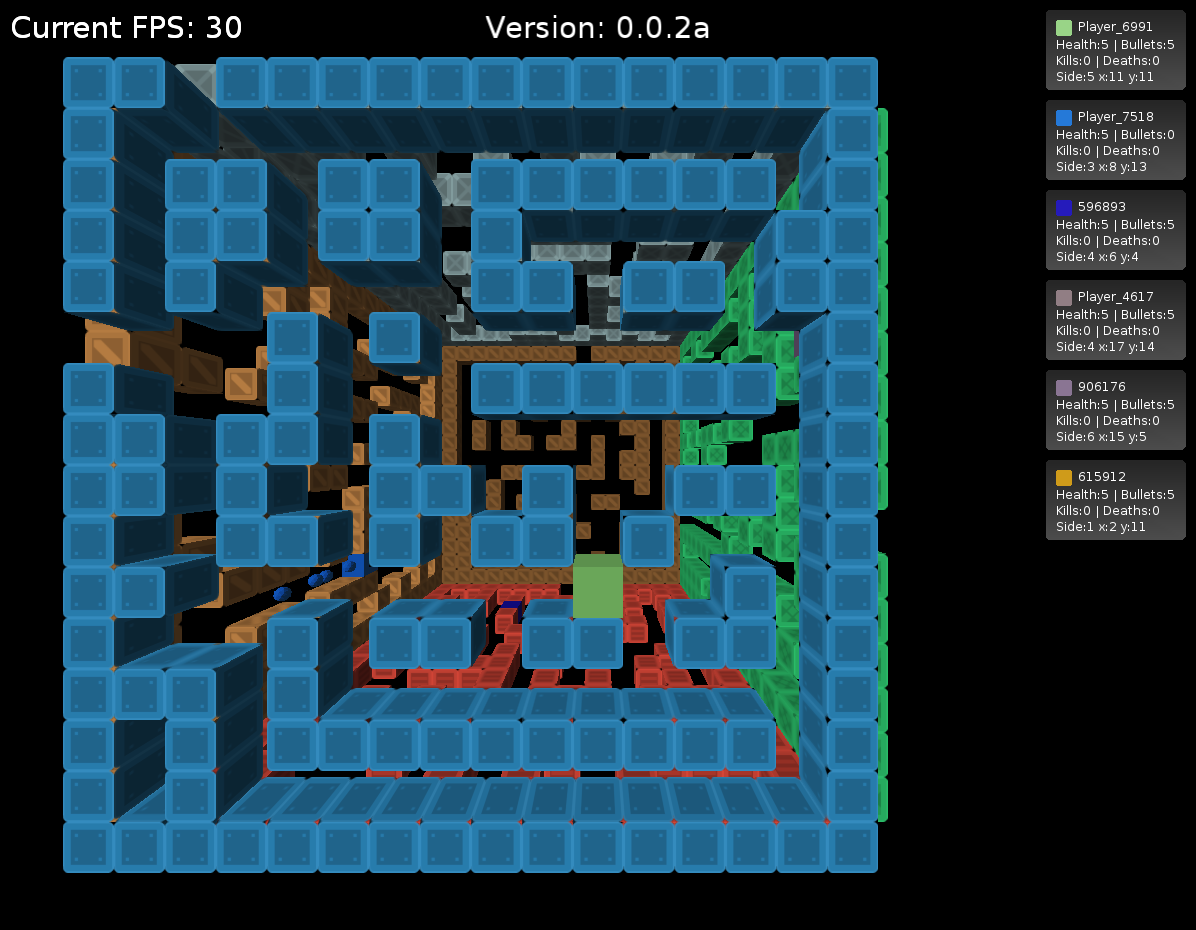 This game is more about testing what can I do that to make it perfect.
If anyone is interested how this was made then
https://bitbucket.org/demonio/cubewarriors/src/master/
you can have source code.
Feel free to ask any questions or sugest what should I do with it.
Game page:
https://openfun.itch.io/cubewarriors
NOTICE: since I uploaded 0.0.4a I can not see attached files. If you have same problem please use itch.io page. Thank you