A while ago I optimized the source code of some jam game to love 11.1, and thought it would be a good idea to post it here.
In a game, you control a ball with a limited amount of air, the goal is to get to the exit from level. I was inspired by the old MS-DOS game Helious. There are not so many levels, only six, but I hope this will give someone fun.
I would be interested to know if I add more graphics, levels and puzzles (wind, power-ups, enemies, etc.), can this prototype will be an interesting game in your opinion?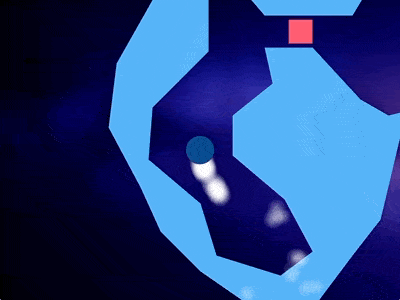 Repo:
https://github.com/astrochili/loveisintheair
Builds (mac/win):
https://astrochili.itch.io/love-is-in-the-air