11.3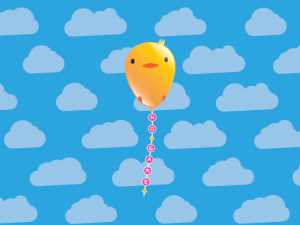 The codename for LÖVE 11.3 is Mysterious Mysteries. It is currently not released.
Changes from 11.2
Additions
Fixes
Fixed the deprecation system not fully restarting when love.event.quit("restart") is used.
Fixed love.data.hash returning an incorrect hash for certain input sizes.
Fixed Source:setEffect(name, true) and Source:getEffect(name) when the effect has no associated Filter.
Fixed love.audio.newSource(filename, "queue") to cause a Lua error.
Fixed a pixel shader performance regression on some graphics drivers when OpenGL 3 or OpenGL ES 3 is used.
Fixed automatic batching performance to be more consistent on macOS.