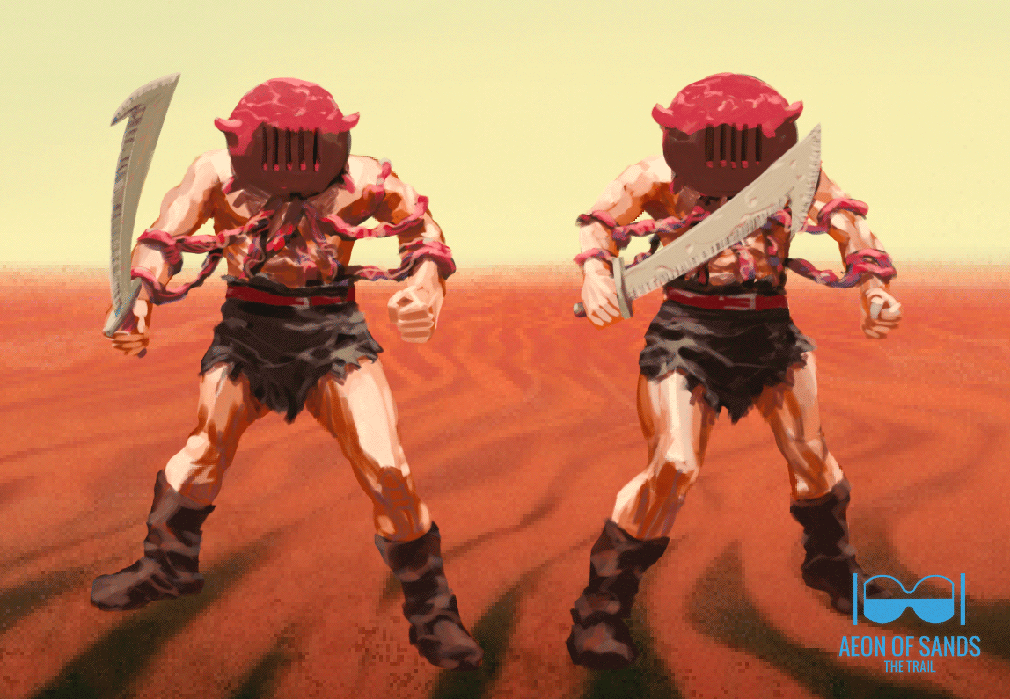 Twitch-Interview about the game short before release on 4. December on Steam:
https://www.twitch.tv/videos/341415315?t=00h05m19s
have fun.
---
Have you shown the game to Matt Barton, as you probably know he's very well respected in the dungeon crawler community.
---
---
---
Wow looks great, especially the atmosphere!
I guess you got one sale more

How many people where working on this, only you?
And how long did you work on this?
---
---
I'm just from the game's Steam page.
Everything looks awesome!
Our LÖVE Gamedev blog
Zabuyaki
(an open source retro beat 'em up game). Twitter:
@Zabuyaki
.

LÖVE & Lua Video Lessons in Russian / Видео уроки по LÖVE и Lua

---
Thanks D0NM, glad you like it!
---
The cutted indepth interview about AoS is out (only
german
, but you can turn on translated subtitles):
The interview explains why player expectations have to be infiltrated with reverse psychology, how the development of an indie title works across national borders, and what role adventure playbooks played in his school days.
---
We are doing a little sale with 30% off, now 100 days ater release .. WOA time flies.
https://steamcommunity.com/games/907820 ... 9116304511
---
Users browsing this forum: No registered users and 17 guests