Something I've been working on since earlier this year. It does have some elements of metriodvanias, but I think hews closer to the original Zelda or Blastermaster in terms of how you explore the world, unlock new areas, and the like. In that way, it's completely non-linear. You can defeat the levels and bosses in any order, and you can find items that help you open up new areas and defeat the bosses in (almost) any order. There is a case or two of you need this item before getting this other item, but it's not super linear at all.
It will end up being a short game, probably 5-10 hours, maybe a tiny bit more if you find all the secret stuff. You can pick up anything and use it as a weapon or an item (skulls and bones can be thrown as weapons, mushrooms eaten with different effects on the player, making you big, small, or healing you or poisoning you). Enemies have varied attack patterns, with the starting enemies pretty simplistic (walk back and forth, attack), and later enemies doing some really complex things. There is a day or not cycle and weather patterns (fog, storm, etc), making the gameplay unique. Some items can only be found during certain times of day, others can only be seen during the foggy hours or during a storm.
Certain enemies appear only at night or in the day, etc, etc. It will probably come out later this year on itch.io and steam, for about 8$ give or take. I'm about 1/2 way done with it now, the engine is 100% complete, now it's just level design and tweaking difficulty. This was made in Love2d and Lua, with TileD for the level editing (and STI for the importing of TileD maps) and Aseprite for the pixel art.
Itch page:
https://cupofstars.itch.io/emberglass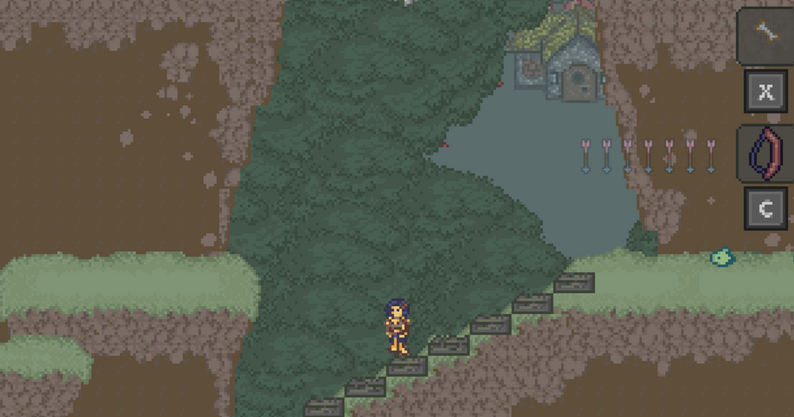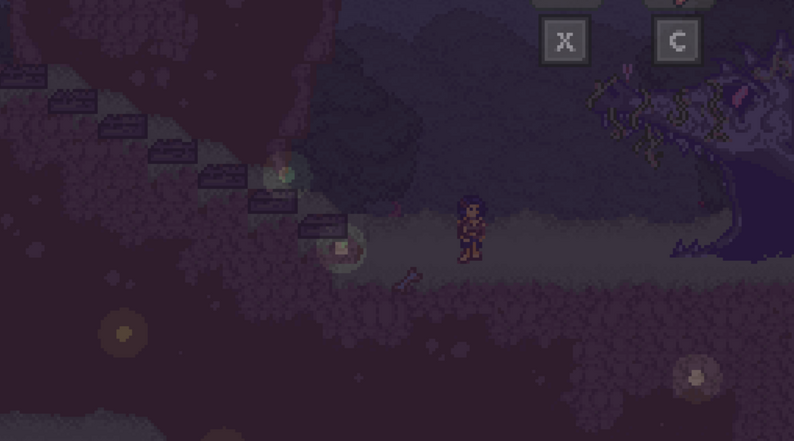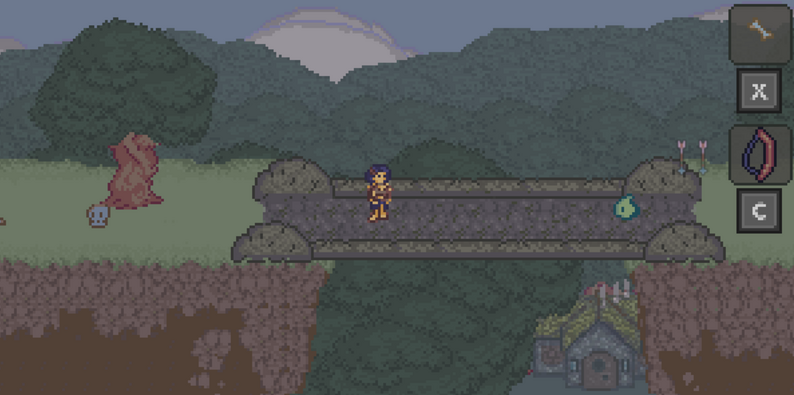 7minute playthrough video:
[youtube]
https://youtu.be/JpevNbT1VV4
[/youtube]