Rigid Boy 2 is the second part of Rigid Boy, with more blocks, levels and effects.

Hey there! Welcome to Rigid Boy 2!
Rigid Boy 2 is an 8-bit Game, designed and created by myself and Murii.
Travel through many different biomes and try to get as far as you can!
Your whole environment is filled with Spikes, Lava, High Places and some Monsters. Be careful! You can die and/or get killed by each one of those creeps.
Download Rigid Boy from my website!
The original game has been created by
Murii
.
Original Game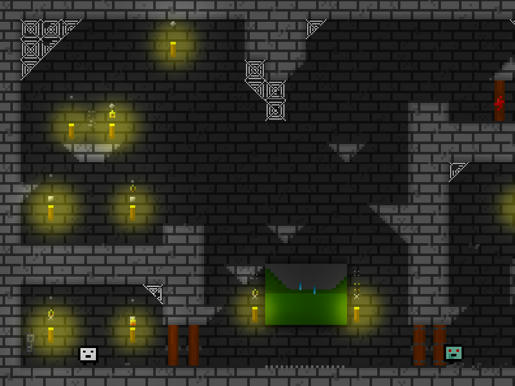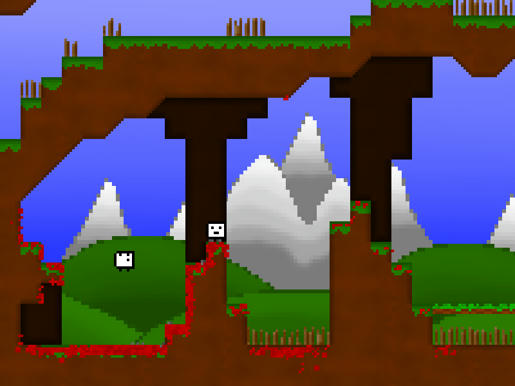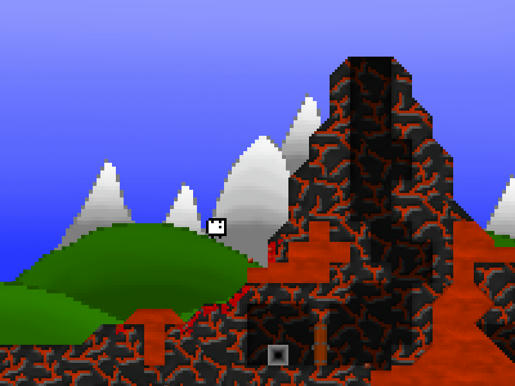 Features:
*Many Worlds, and there will be more
*100+ different blocks with lot's of traps
*different environments: rain, sunshine, night, cave, snow, ...
*cool particle effects
*beautiful sounds
*Multiplayer
*uploading own worlds
*Lighting
*doors, lever, pressure plates
When you find bugs or new ideas, please tell them to me.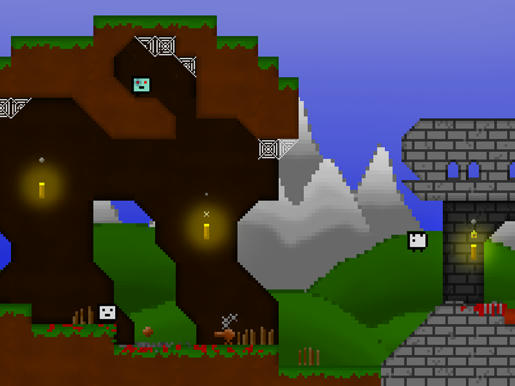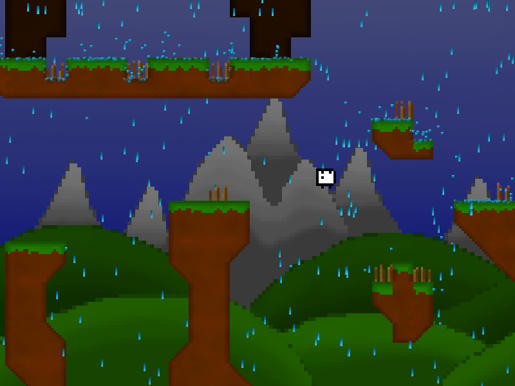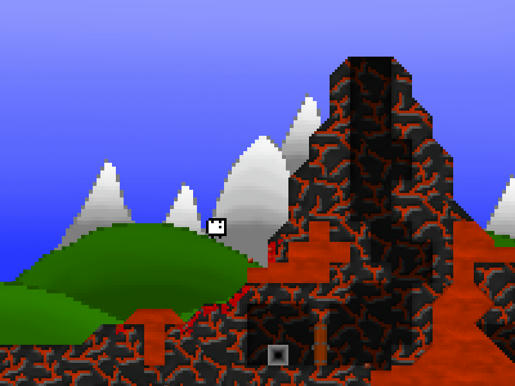 controls:
WASD/Arrow keys:
Movement
F2:
screenshot
F1:
debugging
F4:
time check
F11:
change camera mode