I know there are lots of shadow libraries out there but I wanted to make my own, here it is,
light
.
The code's on
github
.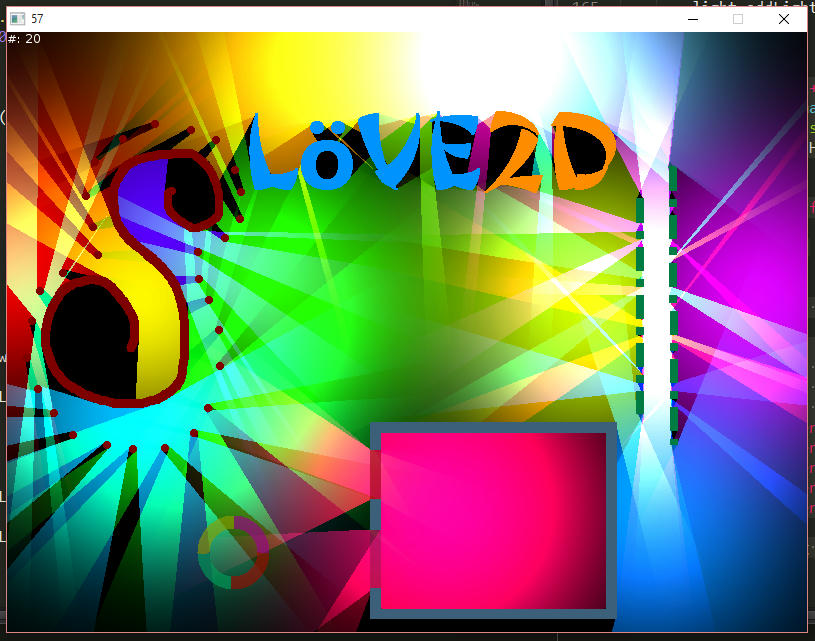 This library allows you to add shadows to your game, it currently supports translation given that you provide a big enough canvas to draw all the lights, I'm planning on optimizing it since you need to load a full map to add just a few lights into it so it's not very efficient, the code is based on
this tutorial
and works pretty well.
All the docs are on github, if you find any bugs then please post them there or here.
Thanks for reading

Controls for the demo:
Middle mouse button to add a light.
That's all..