You can just rename the .exe to .love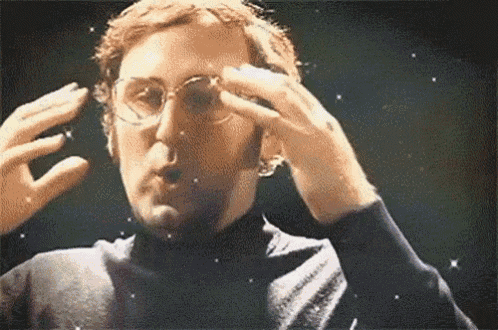 Falling in LÖVE

I Löve Lua
and Love2D
I don't have a Linux or Mac box so you'll need to do as these gents suggest.
Press F1 for an out of date manual. It is still alpha but hope you can see the vision.

I played it for a bit and I would recommend to implement some speeding up time functionality as mostly nothing happened, but I had to sit through that :-)

Also, I was not sure what Jump is as it would jump into random position (sometime to an already passed point further delaying successful finish).

Otherwise it has nice potential.
Thanks. I agree with you on both points.

The jump is an emergency ' break glass' feature that has an element of risk to it

Little of this is obvious to the player so I need more effort in that space.

Thanks!
Users browsing this forum: No registered users and 21 guests