(PT-BR translation W.I.P.)
Newest video and details:
https://youtu.be/UwSZgewBu5g

1st Demo for Mac, Windows and Linux released!:
https://ivandioniziomalcriacoes.itch.io/pandemonia

Hey, first post here

This is something I've been working on.
In Pandemonia, you will play the story of a boy named Neto, who suffers from 3 mental disorders: Hypochondria, Grudge and Anxiety.
After suffering an outbreak, Neto wakes up in what appears to be a corrupted world. His illness are now monsters named Pändemon and all they want is to take over his fragile mind. Neto goes in a wicked adventure, seeking for any kind of help, so he can get back things to normal. But first he has to tame them to survive.
The main character is followed by the 3 starters you'll have to choose from (from left to right): Tatudoqei (Grudge type), Suffochino (Hypochondria type) and Tekko (Anxiety type).
Here's the main character
Neto
, followed by the 3 starters you'll have to choose from (from left to right):
Tatudoqei
(Grudge type),
Sufoquino
(Hypochondria type) and
Tekko
(Anxiety type).
Tatudoqei
: It swears to god it's okay, but it's actually holding a big grudge. The origin of this hate is still unknown. Despite showing the opposite to you, its feelings are so intense that an evilish scarlet red aura deliberately emanes from its body. (Ele jura por Deus que está bem, mas na verdade ele guarda um rancor terrível. A origem desse ódio é desconhecida, mas é tão intensa que uma aura vermelha maligna deliberadamente emana sobre o seu corpo)
Sufoquino
: It keeps suffocating for no apparent reason. It says something is stuck in its throat. Even if you prove it nothing is stuck there, Suffochino still feels this agony and panicly run in search for help. (Vive sufocando sem um porquê. É como se sua garganta estivesse fechando. Mesmo provando-o que não há nada acontecendo com ele, Suffochino continua correndo em pânico em busca de alguém que o desentale-o.)
Tekko
: A considerable quantity of energy is involuntarily generated in its body. Tekko then takes control of its body burning it by its teeth chatters. When everything is out of control, its mind protect his body by erupting that energy through his head. (Uma considerável quantidade de energia é gerada involuntariadamente em seu corpo. Como forma de alívio, Tekko a libera através das batidas dos seus dentes. Quando perde o controle, sua mente entra em erupção.)
Some screenshots of the demo: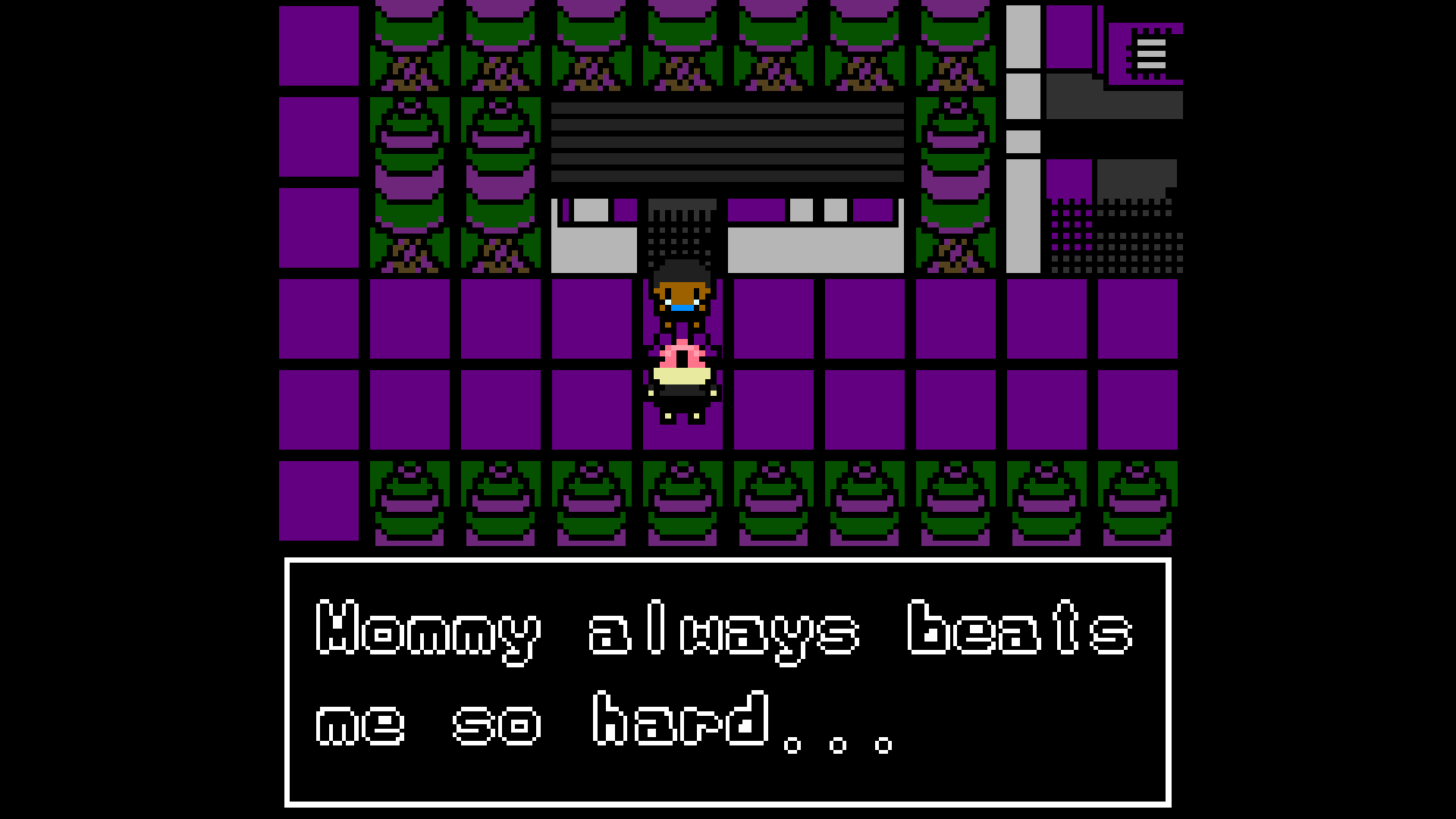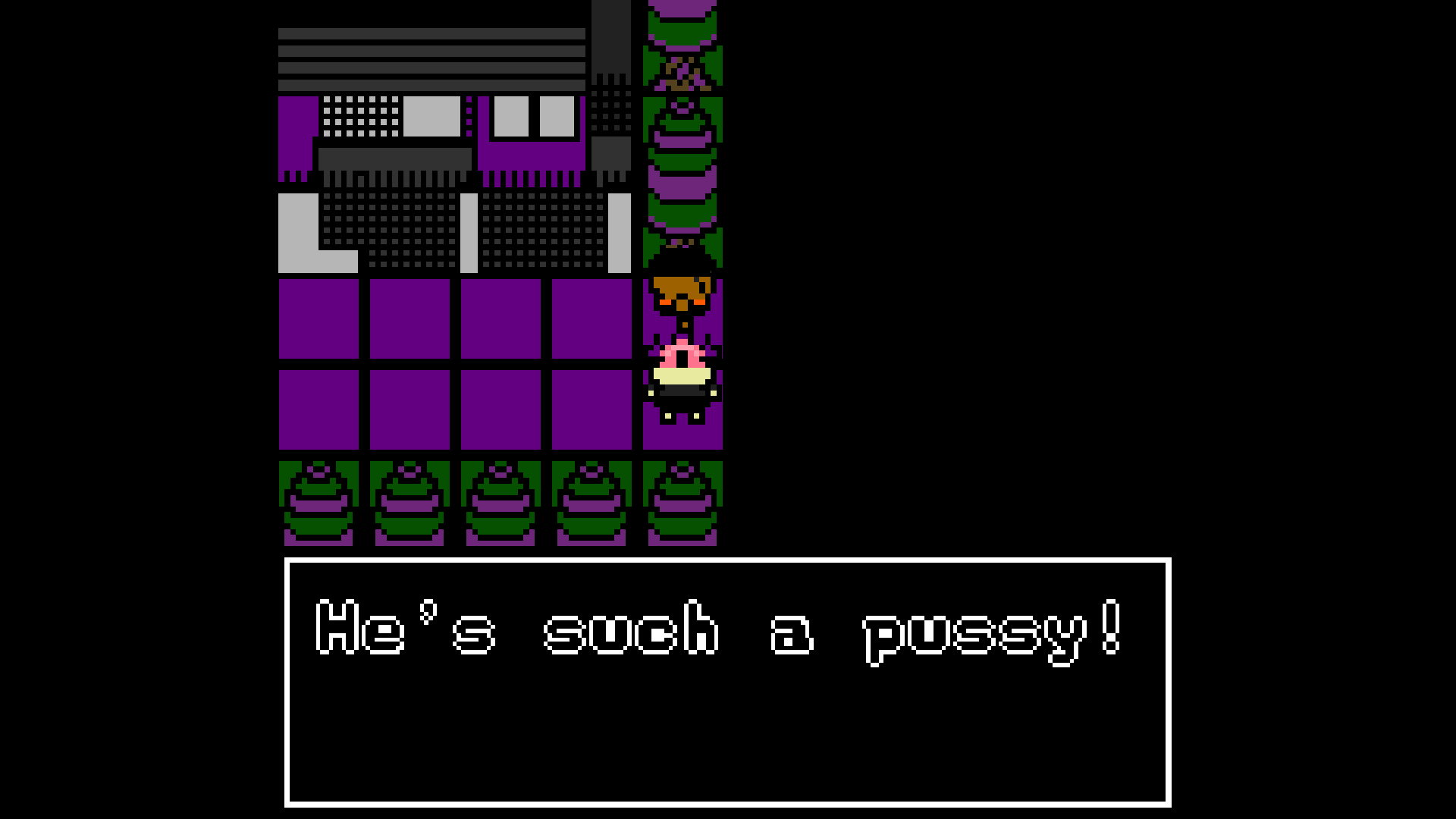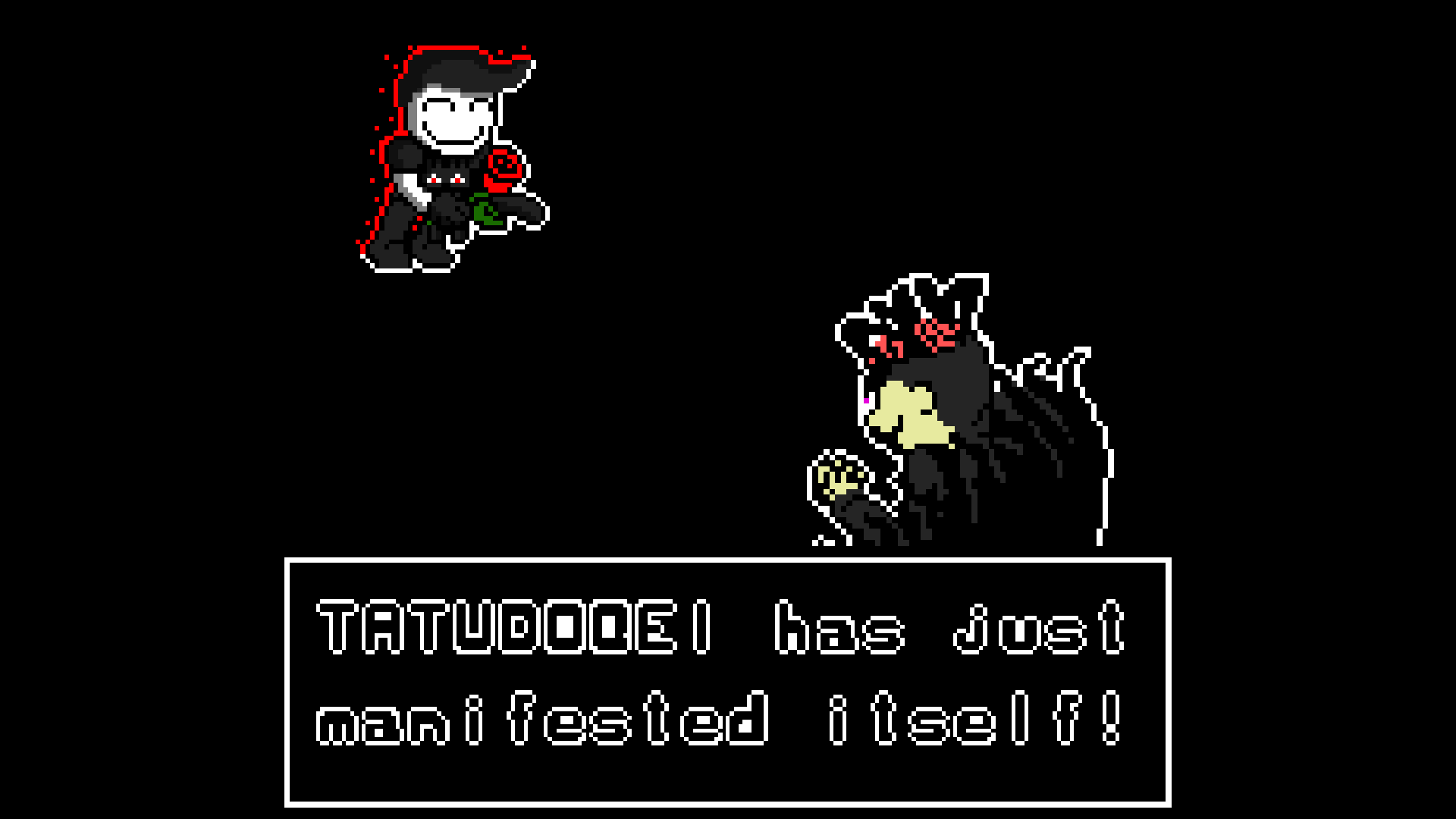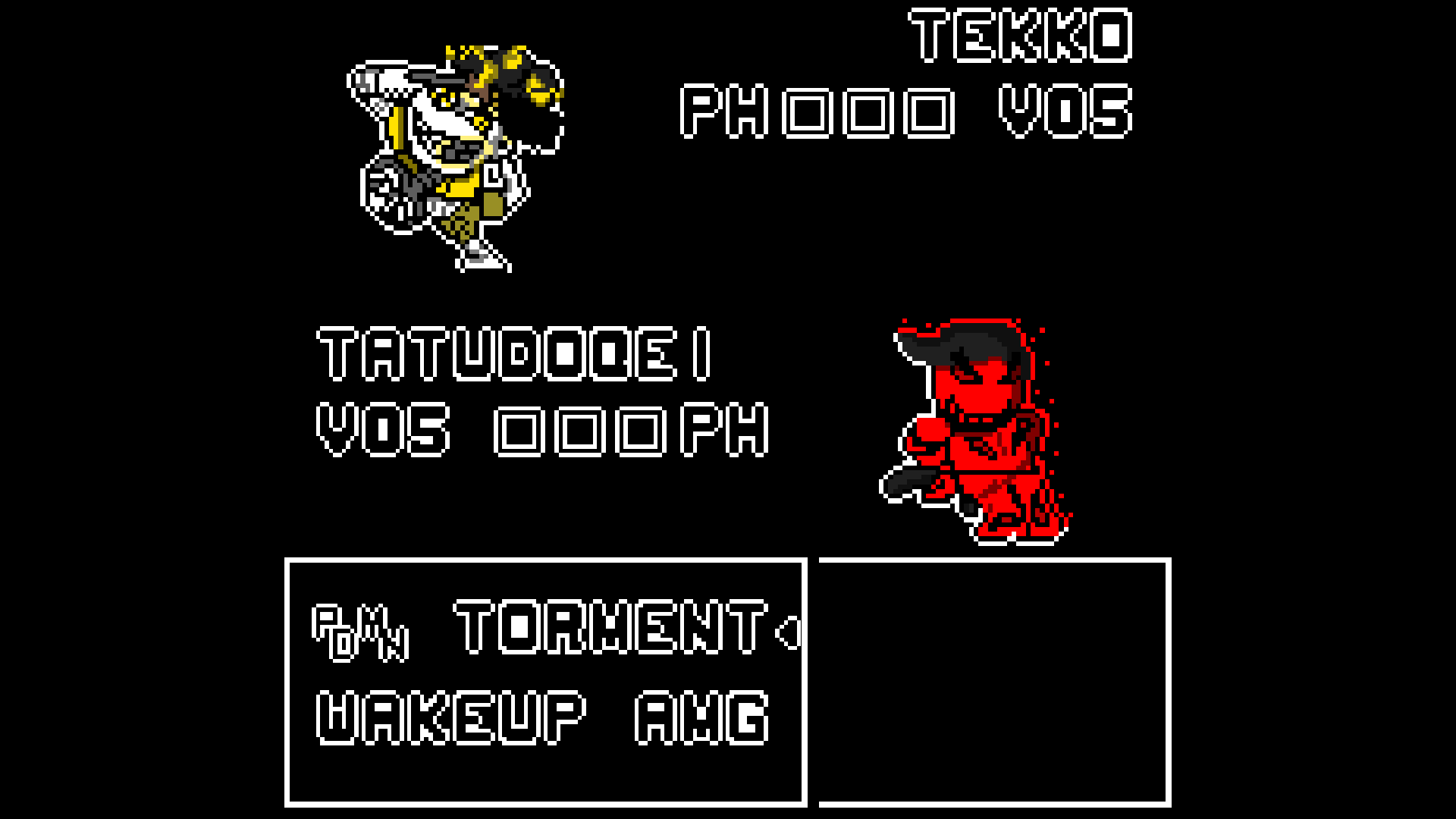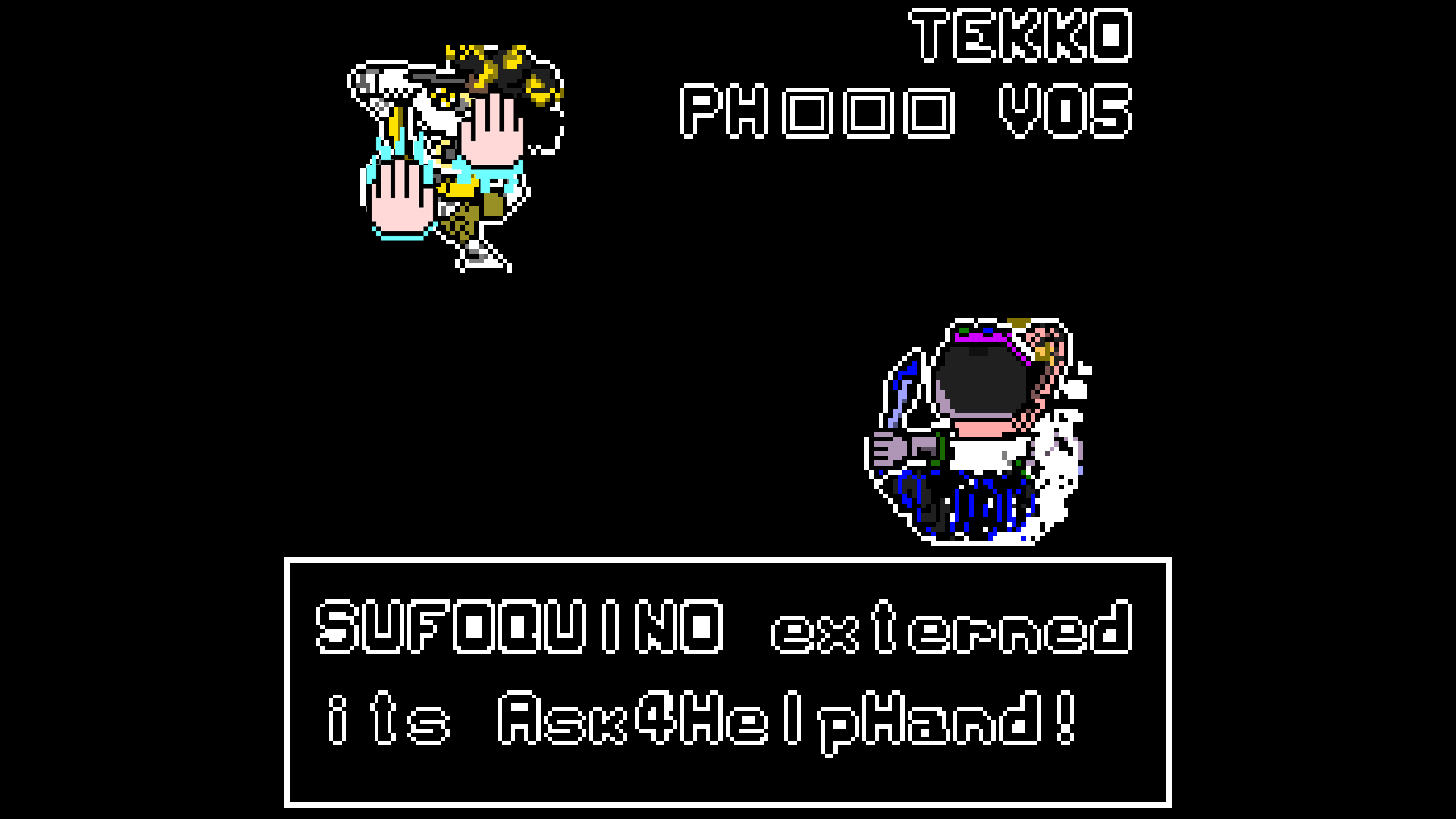 Watch the latest gameplay video HERE:
https://youtu.be/N1k3gdU6eLU

Pandemonia is planned to be released episodically, on Windows, Mac and Linux. Android and iOS support is planned on near future.
If you like this project, please be sure to follow it on itch.io, as the demo and more details will be available here:
https://ivandioniziomalcriacoes.itch.io ... and-shiver
Twitter, Instagram and Facebook accounts:
https://twitter.com/Pandemonia_CnS
https://www.instagram.com/pandemonia.cold.and.shiver
https://www.facebook.com/Pandemonia-The ... 1215012082
Pandemonia is inspired on Pokémon Gold & Silver games. The 4:3 resolution is intended to replicate the feeling of playing a game on a GBC.
Please note that Pandemonia will be a very different game, though. If you played those games, you can definitely notice some elements here and there. Hope you can feel a little bit of nostalgia